The Concerned Kohala Ranch Property Owners is an advocacy group and information source for property owners at Kohala Ranch on the Big Island of Hawaii.  For more information, click below: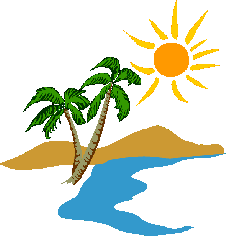 IMPORTANT NOTICE!

This website was constructed and maintained by me,

Kelly Pomeroy, with my husband, John Broussard, updating the sales information.

As of June 2019, we have moved to a senior living facility in Kona, and no one has come forward to carry on without us. 

We are still willing to provide information and advice to help others who may wish to become involved in helping to protect the owners' interests, if we can be of service, but we are hoping that we can be phased out within the next few months. 

We will not be maintaining other parts of this website, but we are not removing them, either, in case there is something there you might find of use.

--Kelly

kpterra@gmail.com

(808) 238-4868 9am-5pm HST